Pregnancy and Family Planning
The purpose of family planning is to make sure that any couple or a single person who has a child has the resources that are needed to complete this goal. With these resources they can explore the options of natural birth, surrogacy, artificial insemination, or adoption.
Planning and starting a new family is an exciting journey but, like anything new, can also be quite daunting.
At Caloundra Bulk Billing Surgery our doctors are qualified, have experience and are very happy to offer prenatal, antenatal and postnatal care.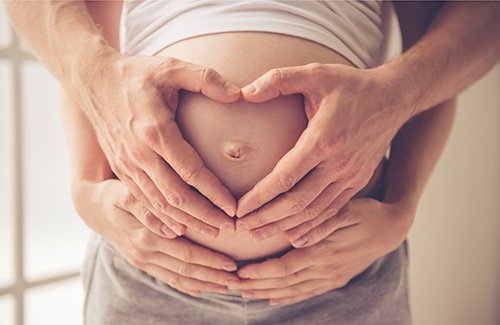 'To Book An Appointment, Click On Our Booking
Tool At The Top Right Of This Page