Caloundra Health Hub is committed to providing a wide range of high-quality medical services to the entire family, from family planning, pregnancy, children health, adolescent, and adult health towards the elderly. Our culture focus' on the provision of professional service, easy access, and excellent customer care with all your health needs under the one roof!
Dr Myat Su Oo
MBBS, FRACGP
Dr Myat completed her Bachelor of Medicine and Bachelor of Surgery in the University of Medicine in Myanmar in 2000.
Dr Myat completed her AMC Certificate of the Australian Medical Council in 2008 and obtained her Fellowship of the Royal Australian College of General Practitioner in 2013.
Dr Myat worked in different hospital facilities in Myanmar, in the UK and across Australia developing a comprehensive interest of all general practice aspects. She was a Resident Medical Officer at Royal Perth Hospital in 2010.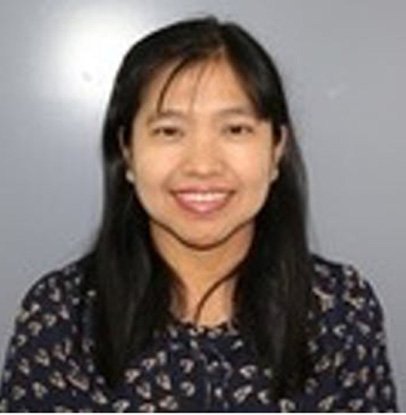 Dr Myat practices all aspects of general practice and has special interest in: family planning, contraceptive strategies, women and children health, mental health, chronic disease management, preventative health, indigenous health, skin cancer, minor procedures, diabetes, asthma, cardiovascular diseases, travel vaccinations and assisting with medical assessment reports for legal, pre-employment, insurance and Workcover matters.
Dr Myat is known for her pleasant caring attitude and her beautiful smile. She speaks Burmese language.
MBBS, FRACGP
Dr Deepak Singhal completed his Bachelor of Medicine and Bachelor of Surgery at Delhi University, in India 1989. After a long experience of 25 years, he moved to Australia and completed his Australian Medical Council Certificate (AMC). He has worked in many different hospitals with various specialties both in India and across Australia and has versatile medical skills.
Dr Deepak was a fellow at the Prince of Wales Hospital and Concord Hospital in Sydney in 2010. He also worked at the John Hunter Hospital (Newcastle) and Gosford/Wyong Hospitals in the Central Coast NSW.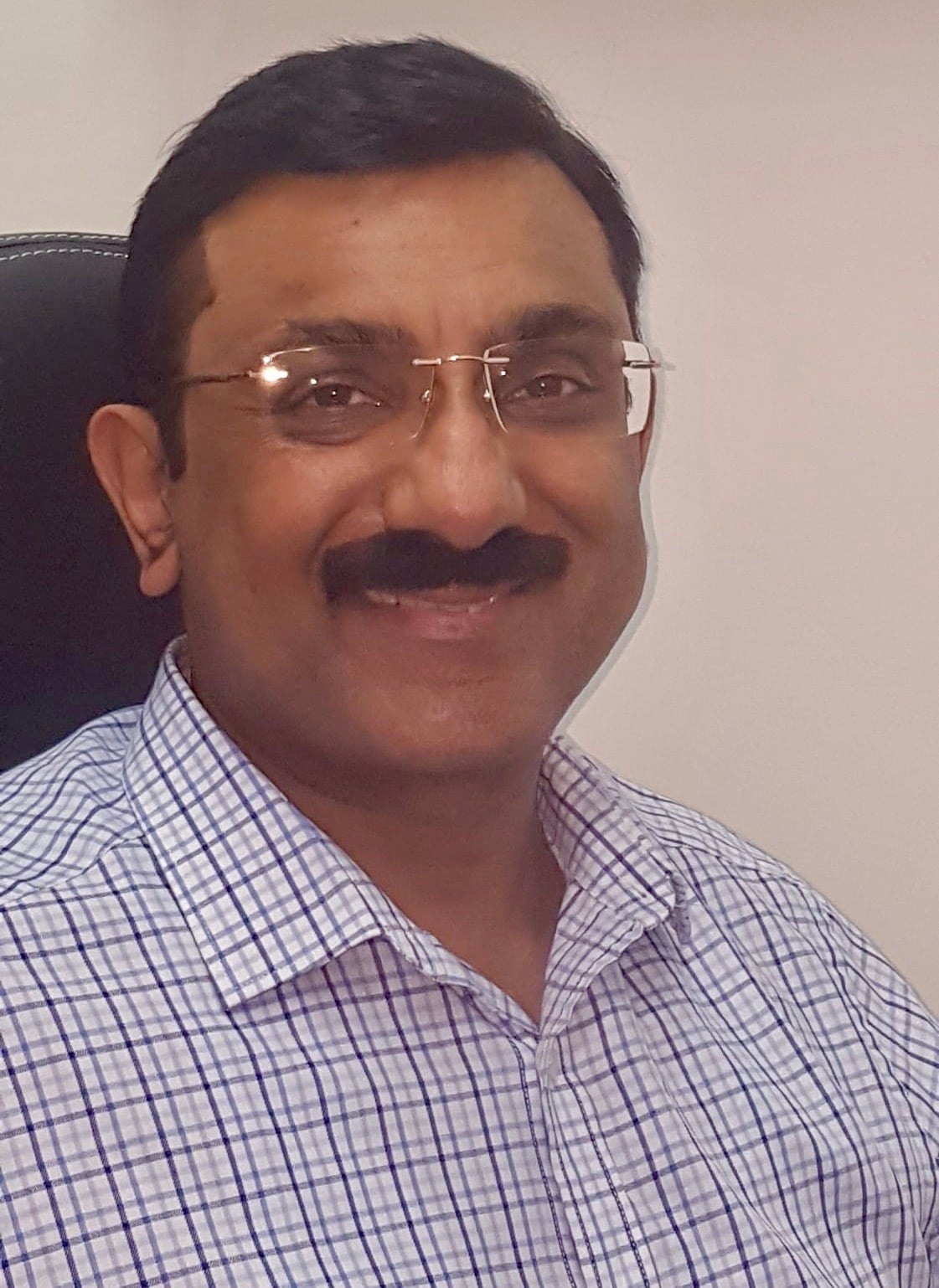 Dr Deepak has special interests in: Primary health, Preventative medicine and Health assessments, Chronic disease management (cardiovascular, renal and neurological Issues), Skin cancer checkup, Men and women health, Diabetes, Indigenous health, Asthma, Mental health, Musculoskeletal issues, Sports injuries, Weight management, Minor surgical procedures, Medical reports for insurance, lawyers, Work Cover and Driving licence assessments.
Thus, Dr Deepak has developed a wide range of interests, which will be helpful in the care of his patients.
Besides English, he is fluent in Hindi and Punjabi.
He has an avid interest in cricket and is happy to be a part of the lovely Caloundra community.
Dr Nadia Naeem
MBBS, FRACGP
Dr Nadia Naeem moved to Australia in 2006 after completing her Bachelor of Medicine & Bachelor of Surgery in 2005 and has also completed her internship in Hobart, Tasmania. Since then she has had experience of working in tertiary hospitals in Tasmania and Western Australia in a variety of fields including Paediatrics, Obstetrics & Gynaecology, General Medicine, Surgery, Emergency Medicine, Geriatrics & Rehab.
Dr Nadia has special interest in: Women and Child health, Cervical cancer screening, Implanon insertion and removal, Skin cancer checks, Mental health, Chronic diseases management, Preventive health and Minor procedures.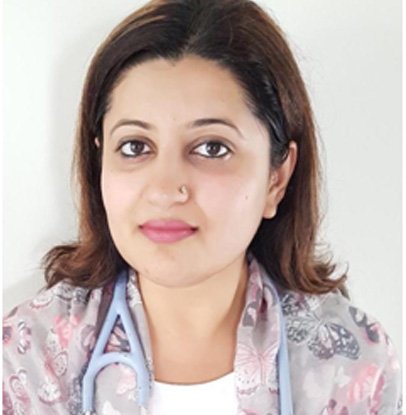 Dr Nadia is committed to educating patients about their health conditions so that they have a full understanding of the nature of their symptoms and management options. She especially enjoys working with women & young children, antenatal and postnatal care.
Dr Nadia is well known among her patients for her kind and professional manner. She is married, a mother of two & enjoys cooking with her children, reading, being creative, loves nature & all the little things life has to offer.
Dr Griselda
Sta Maria (Dr Gigi)
MBBS, FRACGP
Available for Telehealth Consultations only
Dr. Griselda obtained her Bachelor of General Science in the University of Santo Tomas, Philippines. After graduating, she completed her Doctor of Medicine in Divine Word University. With her zeal and continuous learning for Medicine, she gained her Fellowship of the Royal Australian College of General Practitioners in 2011. With more than 30 years of experience both abroad and in Australia, providing multidisciplinary GP and counselling services. Held community, hospital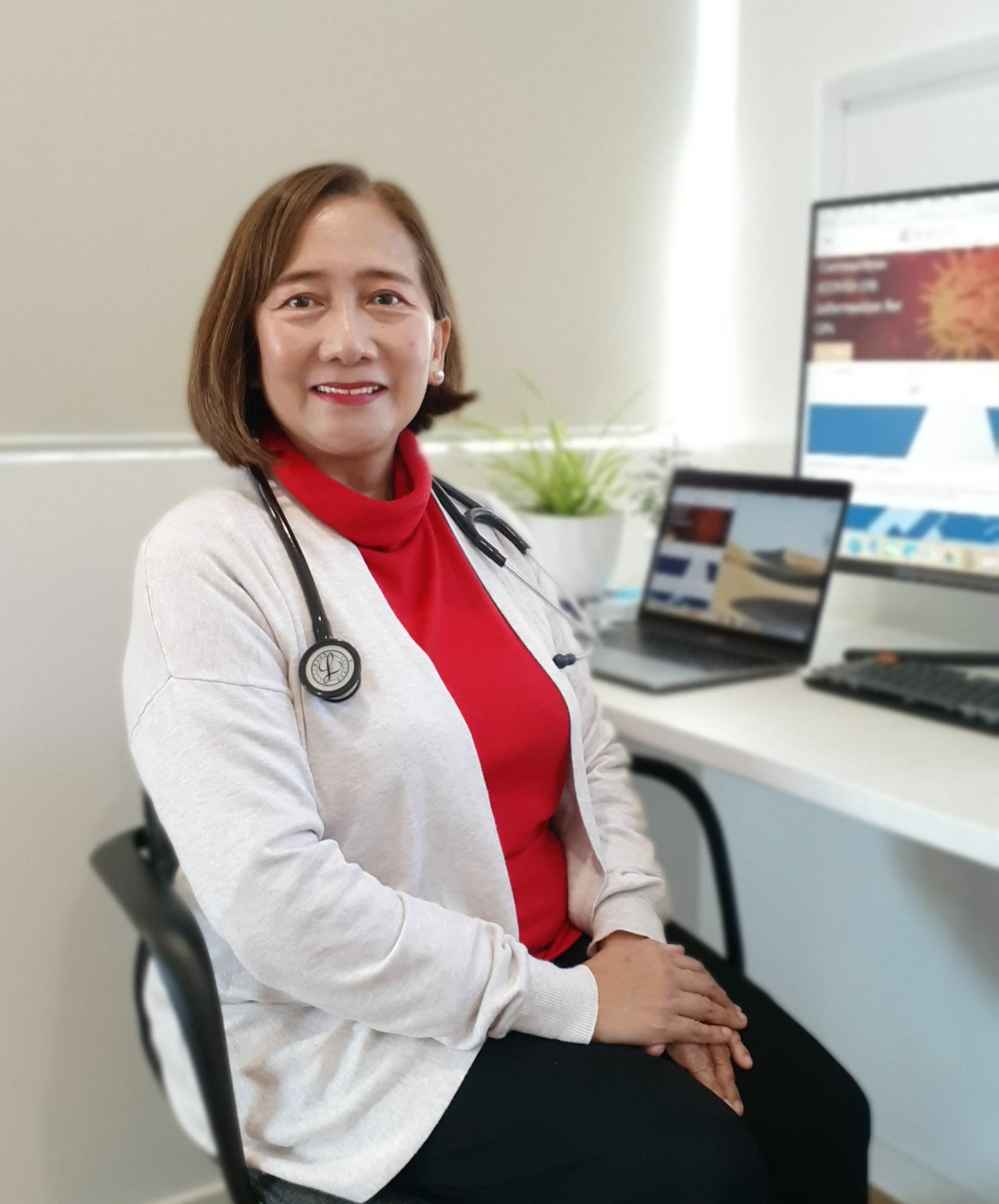 and research appointments both in Australia and overseas. involving a strong 15 years of Australian general practice experience in clinical, after hours and Telehealth duties. Doing home visits made her adept to easily connect with families, most especially children and the elderly.
With a Bachelor of Nursing also up her sleeve, she highlights patient care and wellbeing through actively listening and building patient rapport. In addition to her experience and knowledge in general practice, her excellent communication skills and a particular love of information leads her to constantly be updated through medical journals, researches and webinars. She enjoy's all aspects of general practice medicine with a special interest in: Primary health care, Preventative health assessment, ATSI health, Lifestyle medicine, After-care, Women's Health, Pain Management, Acupuncture, Seniors Health, Chronic disease and Medication management, Stress, Mood disorders, Mental health and Challenging interpersonal relationships for both individual and group sessions. 
Her avid interests are: enjoy's learning about ancient cultures and is a seasoned international traveller.
Besides English, she can communicate in Spanish (mother tongue), Italian and German.
Dr Gerry Dowdall
MBBS, FRACGP
Available for Telehealth Consultations only
Dr Gerry Dowdall has rich experience obtaining his Bachelor of Medicine and Bachelor of Surgery in Dublin University, Ireland in 1978.
Dr Dowdall has a special interest in: Family Medicine, Chronic Disease Management, Men's Health, Mental Health and Aboriginal and Torres Strait Islander (ATSI) Health.