Mixed Billing Practice Medical Centre
For Medicare Card Holders
CBBS is a mixed billing practice Bulk Billing those under 16 years of age and Pension/Concession Card holders.
We are open Monday to Friday from 8am to 5pm. Weekends and public holidays are depending on availability of doctors.
When you book online, you can choose a specific type of consultation based on your need. Our appointment system is set for 10 minutes appointment, and longer appointment is available if you have several issues or a complex problem.
Book Online
 by visiting our website: 
https://www.calbbs.com.au
Book through our Facebook page https://www.facebook.com/calbbs.com.au or you could Call 5438 1488 and one of our friendly staff will assist you with your appointment.
After-hours you can call our contracted service National Home Doctor 13SICK on 137425 or you can attend the Minor Injury and Illness Clinic at Caloundra Hospital, which is located on West Terrace, Caloundra (Ph 07 5436 8600) or contact the After Hours GP Helpline on 1800 022 222 for advice.
Remember, if it is an emergency phone an ambulance on 000
The Benefits Of Using
Our Medical Centre
CBBS is a general practice located on the main street of Caloundra, adjacent to a pharmacy and has ample car parking at the back of the building.
The practice is privately owned, operating since 2004, and led by VivianneDawalibi, a Nobel Peace Prize recipient for her dedication, loyalty and care.
The practice mission is to provide easy access to a wide range of excellent healthcare by serving patients with dignity, respect, and no discrimination. Each patient entering our practice, no matter what their health condition is or their background or circumstances are, will be warmly welcomed and treated with love and care by our clinical and non-clinical team members.
The practice values is to focus on creating a happy, satisfactory work environment for our doctors, supporting clinical and non-clinical staff, service provider, suppliers and the community at large.
The practice focuses on treating every patient as a guest, and serving them with the best possible high quality of healthcare, and leaving them to take away a good experience.
The practice culture is to focus on working together to not only improve the business, but also increase the level of satisfaction among our team and patients. We focus on respect, integrity, high work ethics, team work, compliance, allowing innovative ideas, continuous improvement, embracing technologies to improve efficiencies. 
The practice integrate recognition, protection and continued advancement of the inherent rights, cultures and traditions of Aboriginal and Torres Strait Islander people.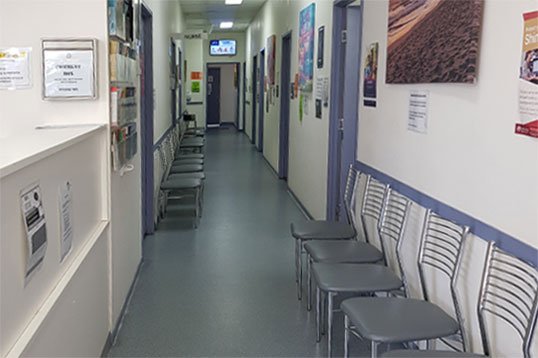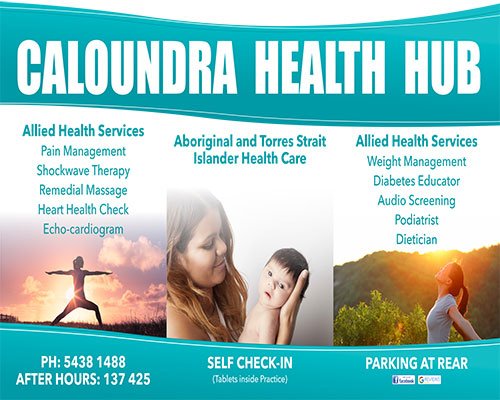 Male & Female Doctors
For All Ages & Conditions
CBBS proudly offers a wide range of primary health care delivered by qualified, experienced and compassionate general practitioners, nurses, allied health practitioners and administrative supporting teams – all under the one roof.
The practice caters for the entire family encompassing all the age groups, however young family and female patients are the predominant groups.
We ask that you do not present to the practice if you have any cold or flu like COVID symptoms or if you have recently visited a declared HotSpot or Exposure site check here
We do not do the COVID testing or the COVID Vaccinations through the practice, but you can check your eligibility and book here
We ask that all patients adhere to the current health directives surrounding mask wearing and check in via QR Code. For us to adhere to the restrictions on distance we ask that only essential support persons attend with patients.
We would like to assist all our patient with well-timed, suitable, and safe health care services. To achieve this, we ask that patients are truthful, honest, and not verbally abusive during the screening process when initiating appointments. Our team are essential frontline healthcare workers that are here to assist our community and are entitled to a safe work environment.
Easy To Find, Easy To Park
CBBS Surgery
68 Bulcock Street
Caloundra
Queensland, 4551
(07) 5438 1488
Monday – Friday
08:00 am to 06:00 pm
Saturday 9:00 am to 05:00 pm
Sunday 9:00 am to 02:00 pm